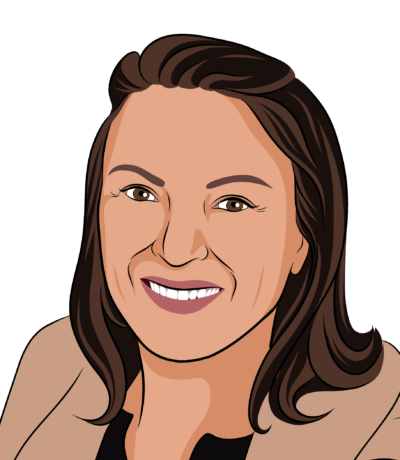 Tricia Underwood wasn't so different in high school and college from the students she now serves as an executive functioning coach. Smart, but unfocused. Big ideas without the confidence or organizational strategies to match. Now after a 20 year career in education as a high school inclusion teacher, learning specialist, and teacher-leader in public, private, and charter schools, Tricia teaches teenagers how to be happier one small habit, strategy, and routine at a time.
Since school is a big part of a teenager's life, a lot of what Tricia teaches is how to get stuff done at school with more effectiveness, purpose, and confidence. Her student-centered style blends the wisdom found in positive psychology with the cognitive science of executive functioning to help students decrease stress and increase self-efficacy, purpose, and motivation.
After graduating from college with a B.A. in Literature and a couple of years trying to work in an office, Tricia pursued a master's in teaching secondary Language Arts from Tufts University. The more she taught, the more her reputation grew for supporting students who did not fit the traditional school mold.
You can stay in touch about what's inspiring her and her students over at her website at triciaunderwood.com.
---
Sign Up for Updates About Tricia's Book!