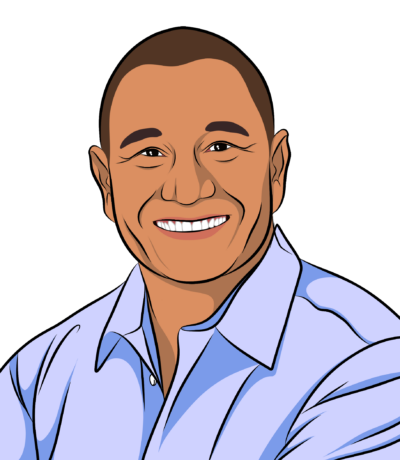 After spending over two decades leading exceptional teams in the corporate security world, Ely Albalos, CPP, is sharing his expertise with readers. Ely is an expert in leadership and business management with over 20+ years of progressive leadership in global program management, large-scale corporate security management, law enforcement, entrepreneurship, and organizational change for three Fortune 500 companies.
Ely has led the security teams of some of the largest corporations in the world, including Apple, Facebook, and Google. As well as functioning as a CEO for a startup in the money services business, he hosts a regular motivational podcast and blog named Ely's Echo. Ely is passionate about helping others, and he hopes to help people navigate the complexity of leadership and business management.
As a lifelong learner, Ely has a Master's in Applied Leadership & Management and is currently studying for a doctorate in Organizational Change & Leadership at the University of Southern California.
---
Sign Up for Updates About Ely's Book!