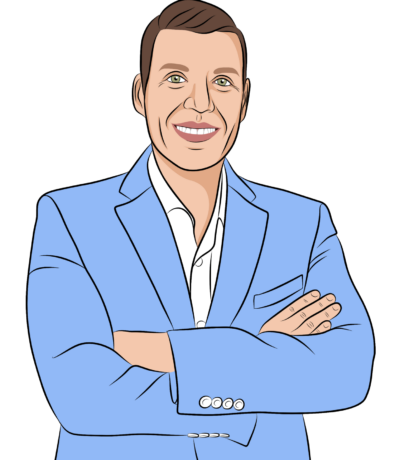 Lee Oughton is a Security, Risk, and Crisis Management Leader. With experience in corporate and high risk environments, Lee specializes in building programs and formulating policies and procedures designed to minimize exposure to risks, threats, vulnerabilities, and associated consequences to enterprises. Lee influences high level decisions and builds strategic relationships with executives, key decision makers, customers, and law enforcement agencies.
Dedicating his life to giving back to others and creating opportunities, Lee's an avid and dedicated volunteer through many humanitarian organizations, including The Relentless Revival Safe Haven, a project to help victims of human trafficking. Lee dedicates his kind soul to his wife, parents, children, family, and other Kindness Crusaders. Originally from the UK, Lee now resides in Mexico with his amazing wife Ery.
Lee is co-authoring a book about The Kindness Games, a movement that started during the COVID-19 pandemic to spread kindness and connection through leadership, with co-Founder Tim Wenzel.
---
Sign Up for Updates About Lee and Tim's Book!