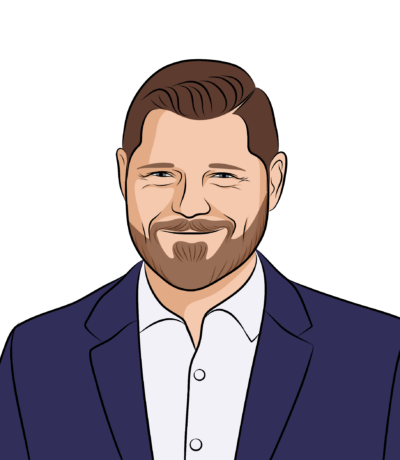 Tim Wenzel is a thought leader and sought after speaker in the Security, Leadership, and Wellness industries. With a passion to transform the existing paradigms of leadership and risk management while creating well designed programs, he is widely recognized as a SME in Enterprise Security Risk Management (ESRM). In 2022, Tim was named a Global Influencer & Thought Leader in the Security Industry by IFSEC International.
Tim is well known for building high performing, autonomous teams and Leading with Kindness. As a highly regarded coach and mentor, Tim works with people of all ages, backgrounds, and industries to find their voice, cultivate their confidence, identify and overcome Imposter Syndrome, and to thrive within the organizations and cultures they find themselves.
Tim is co-authoring a book about The Kindness Games, a movement that started during the COVID-19 pandemic to spread kindness and connection through leadership, with co-Founder Lee Oughton.
---
Sign Up for Updates About Tim and Lee's Book!