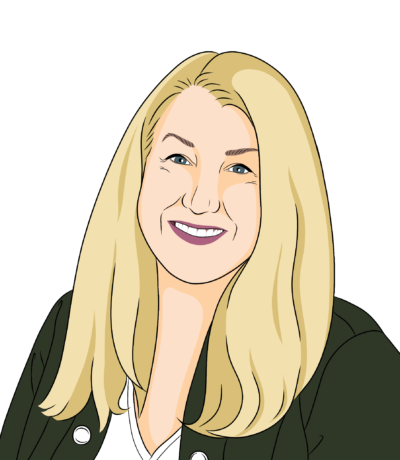 Michelle's upcoming book, How to Stop a Crisis: The ADECA Method, will be published in late 2023!
Michelle excels in designing highly effective and comprehensive emergency response, security, business continuity, and crisis management programs for complex facilities. With two decades of experience helping Fortune 500 clients integrate their security protocols, emergency response guidance, and crisis management systems across a wide variety of facilities, Michelle brings a holistic perspective to the development of operationally useful programs and materials.
Michelle has designed and facilitated over 120 tabletop exercises for a wide variety of threats across different teams, levels, and industries. Learn more about Michelle at her website, www.michellenewcome.com.
---
Sign Up for Updates About Michelle's Book!