New Authors: Kirsten & Paul Moxness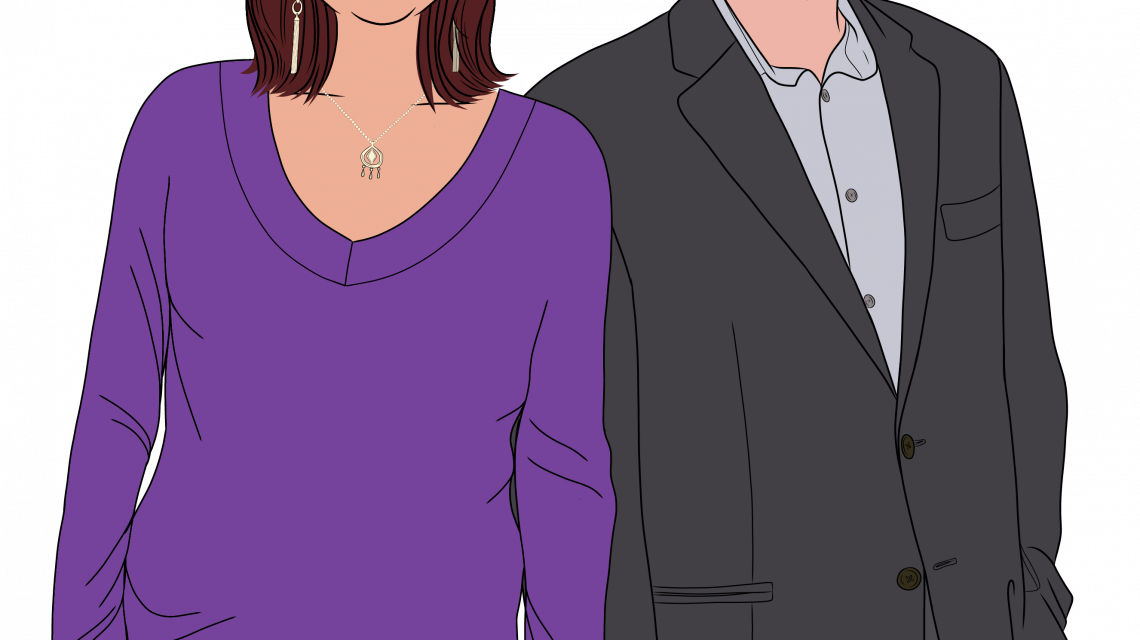 When Covid-19 closed hotels, restaurants, bars, and borders, Paul and Kirsten Moxness started reflecting on the extraordinary experiences they've had traveling to some of the world's most iconic destinations around the world.
What struck them was that their best memories were not of famous or fancy locations, but of the people who had taken care of them and re-opened their eyes to what great hospitality really is – from something as simple as pouring a drink and turning the bottle so the label faces the customer.
As the world becomes more driven by data and digitalization, these personal interactions will become even bigger differentiators in the market battle for guest satisfaction and retention. "Computers cannot replace human interaction, and hospitality is all about making memorable moments of personal experience," say Paul and Kirsten. "Making the most of the touchpoints that remain can be as easy as a twist of the wrist."
After being named IFSEC's #1 Global Influencer in the Security Executives Category, Paul retired from Radisson Hotel Group in 2018, where he was global Vice President of Corporate Safety and Security. Kirsten is an entrepreneur and expert in massage, wellness, and relaxation. Through her work, she became a forerunner in making massage one of the most favored employee benefits in Denmark. The pair cofounded Always Care Consulting, which offers strategic and developmental support to the hospitality industry.