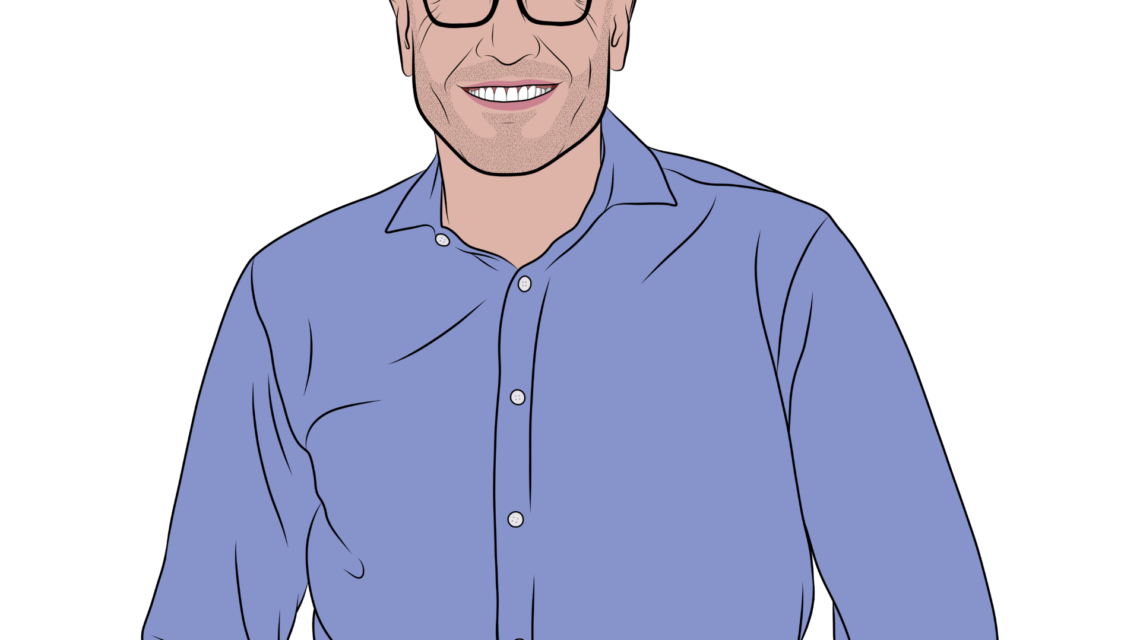 Several years ago, Jeff Perkins delivered a presentation at a conference titled "How Not to Suck at Marketing." With many other sessions to choose from happening at the same time, he was shocked to walk into a packed room – not a single open seat, with people even sitting on the floor.
It was clear that the title struck a chord. "Many marketers out there are struggling," says Jeff. "Our job is hard and constantly changing. The tenure of a marketing executive is usually much shorter than other executives in the company. We're all just trying to figure it out and do the best we can. We're trying not to suck at our jobs."
Jeff is a frequent contributor to several marketing publications and a speaker at many industry events, as well as the CMO and Head of Product at ParkMobile, the #1 parking app in the U.S. with over 20 million users. Prior to ParkMobile, Jeff was the CMO of QASymphony (now called Tricentis) and held senior marketing leadership positions at PGi and AutoTrader, but he started his career in the NYC ad industry at Saatchi & Saatchi.
Jeff's book is slated for release in 2021.