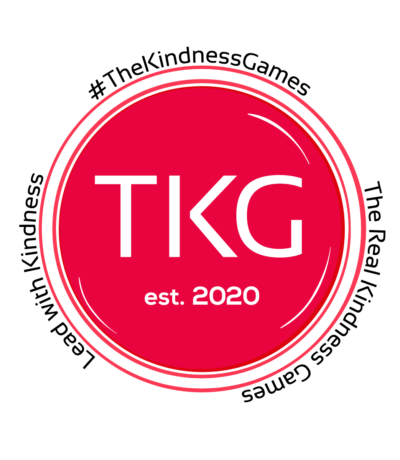 The Kindness Games is a leadership, coaching, and wellness company focused on encouraging empathy and kindness at work. Started in 2020 by a group of professionals from across the security industry, The Kindness Games began as an online challenge to share shout outs for people in your sphere who'd influenced or helped you during your career. What began as a LinkedIn trend quickly grew to a global movement of gratitude and compassion.
Through courses, events, and other professional services, The Kindness Games teaches how to lead with kindness. Whether personal or business, in good times or challenging, we can design our interactions to meet the human needs of others. We aim to heal our relationships and communities through targeted kindness.
---
Sign Up for Updates About The Kindness Games' Book!